Our Leadership
A company can only be as great as its people. Our leadership team provides everything you could want in a trusted partner: experience, honesty, knowledge and compassion. Each of our leaders is in the student health industry because they are passionate about what they do and the impact their roles have on our nation's college and university students.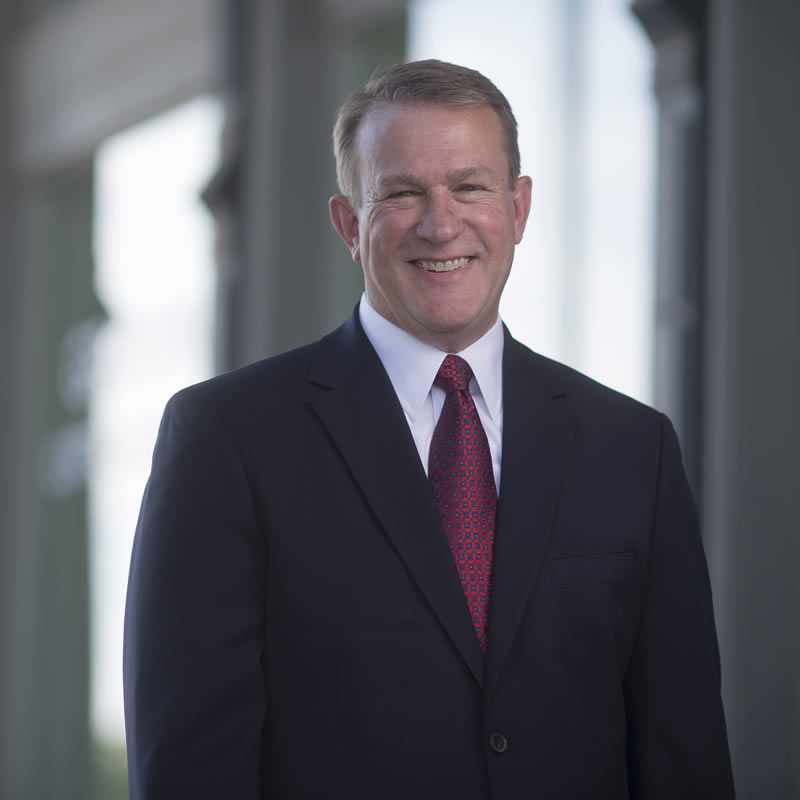 Terry Lyons
Founder & Chief Executive Officer
Terry started Academic HealthPlans (AHP) with his background in operations, underwriting, and sales. He works with schools to evaluate, develop, market, and/or build the health insurance programs offered to students. It's his job to make life easier for schools and students, while providing high-quality health plans.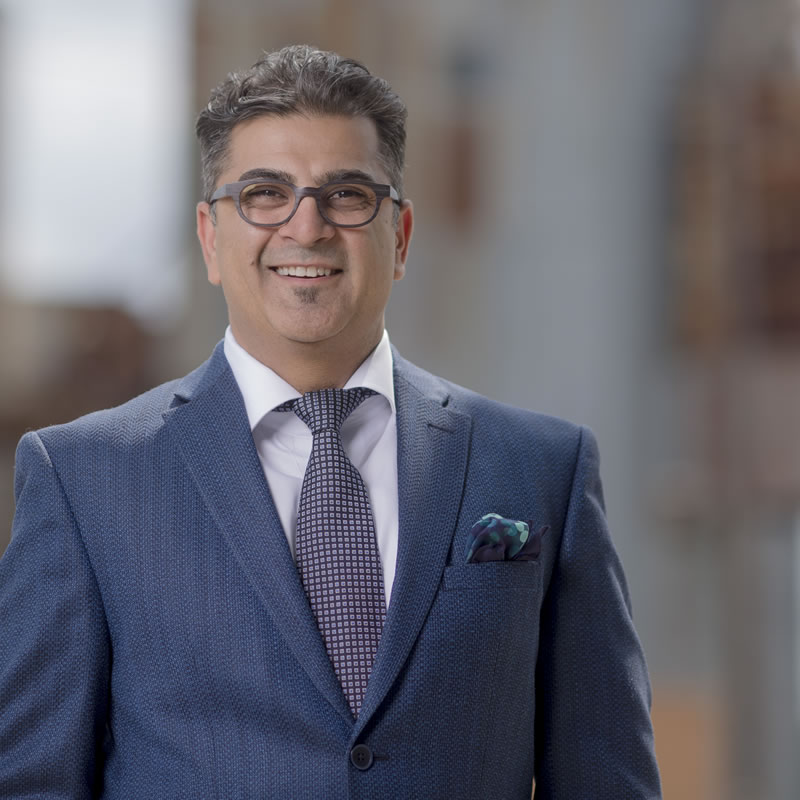 Ali Rana
EVP, Chief Innovation Officer
As Chief Innovation Officer, Ali unites technology with the central business values of our clients. He drives business transformation by way of innovation across business lines, client experience, and efficiency in financial retention.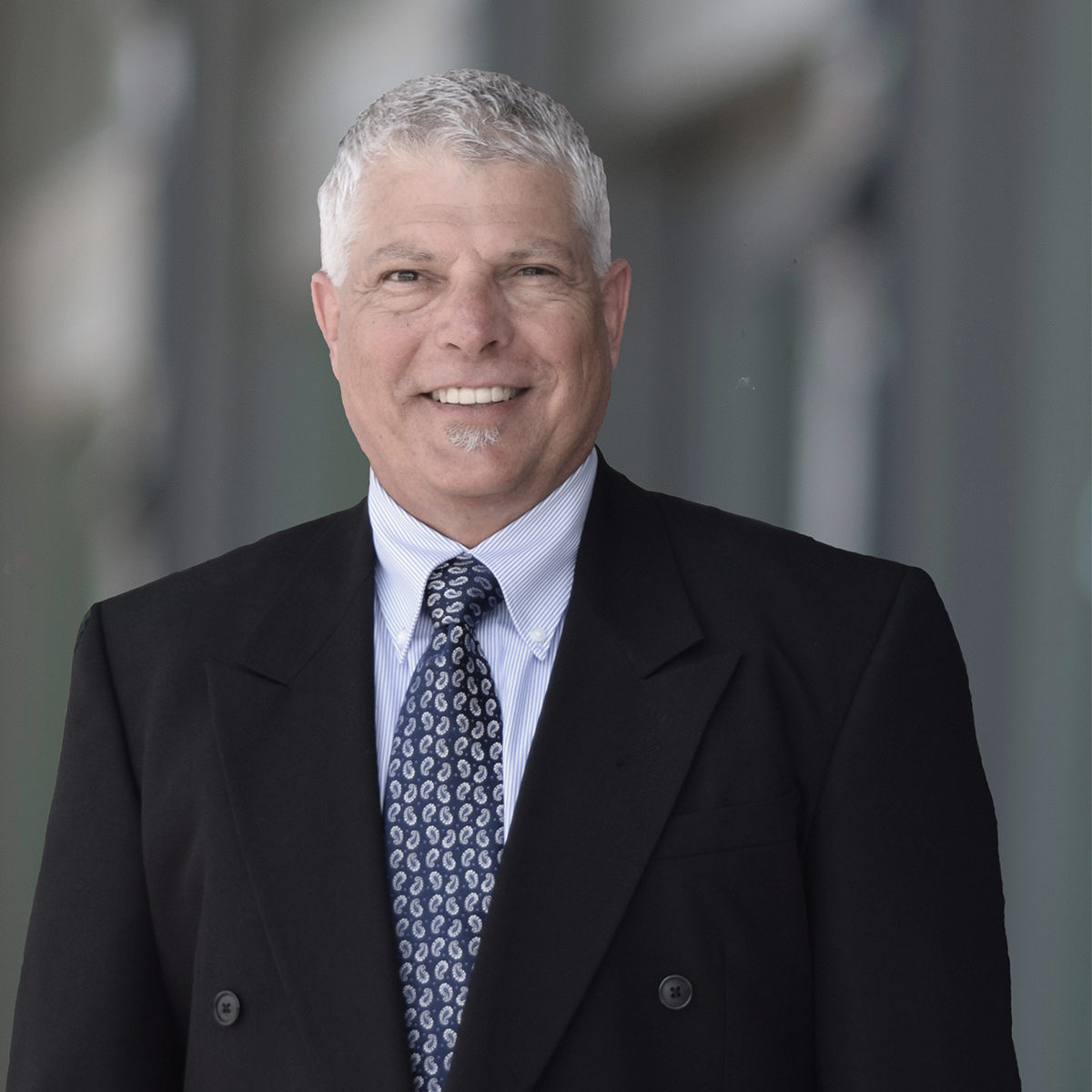 Brett Curran
Corporate Compliance Director
As Corporate Compliance Director, Brett is responsible for leading numerous internal departments including enrollment, account servicing, customer care, and accounting. His role requires him to be well connected with risk, compliance, audit, and technology service and solution providers.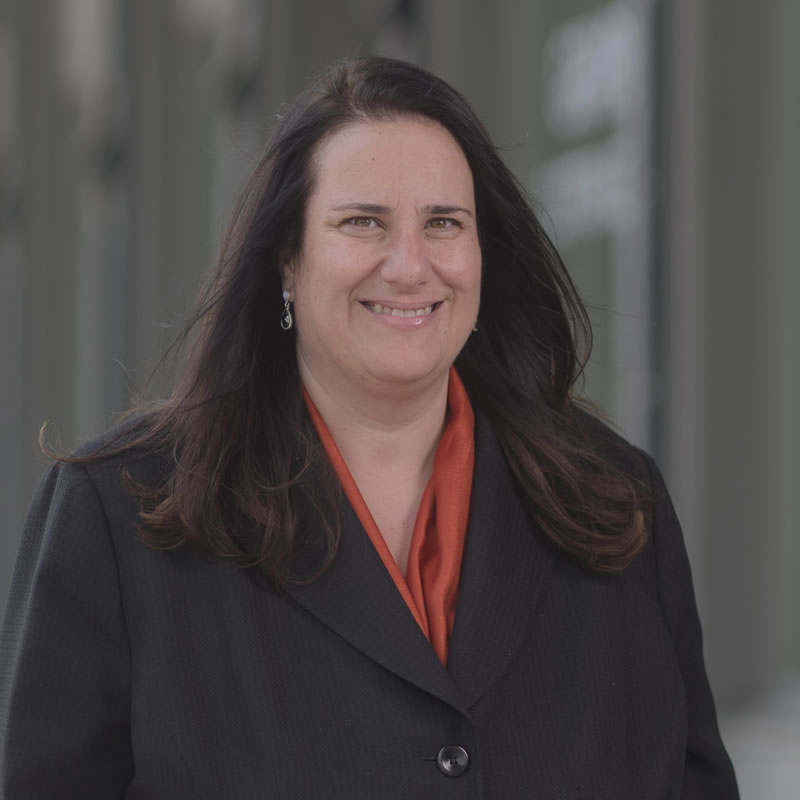 Judith Baxter-Aung
VP Sales, Marketing & Client Management
Judith has been with AHP from the company's beginning. She stays because of AHP's caring approach – we care about students, and we care about the administrators at colleges and universities across the country providing health benefits.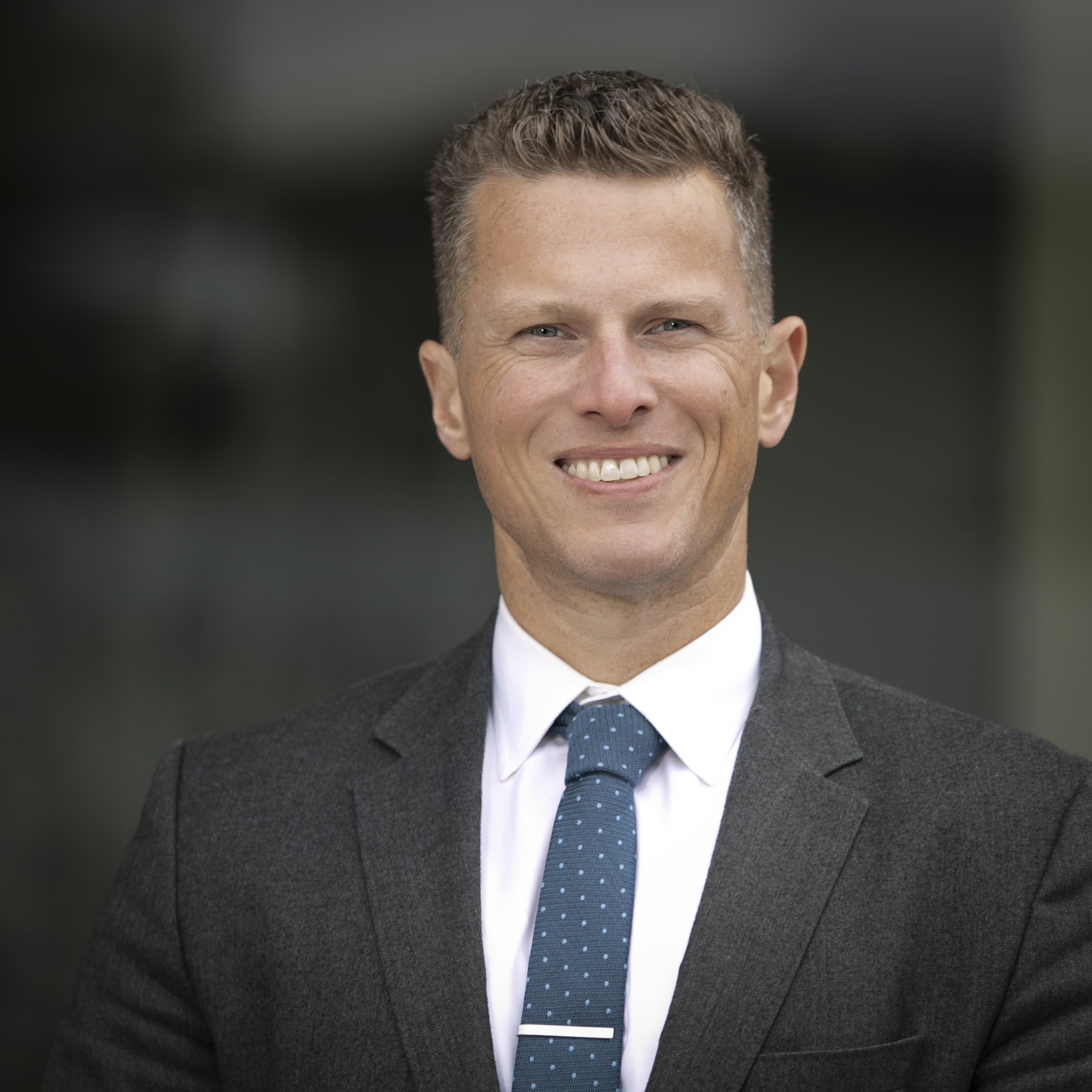 Brian Judy
Regional VP, Business Development
Brian leads business development and client service on the west coast.  He has over 15 years of experience in student health, running the student health division at USI and Wells Fargo Insurance Services. Brian has expertise in consulting and brokering customized student insurance programs at public and private colleges, including both individual and state-wide institutions.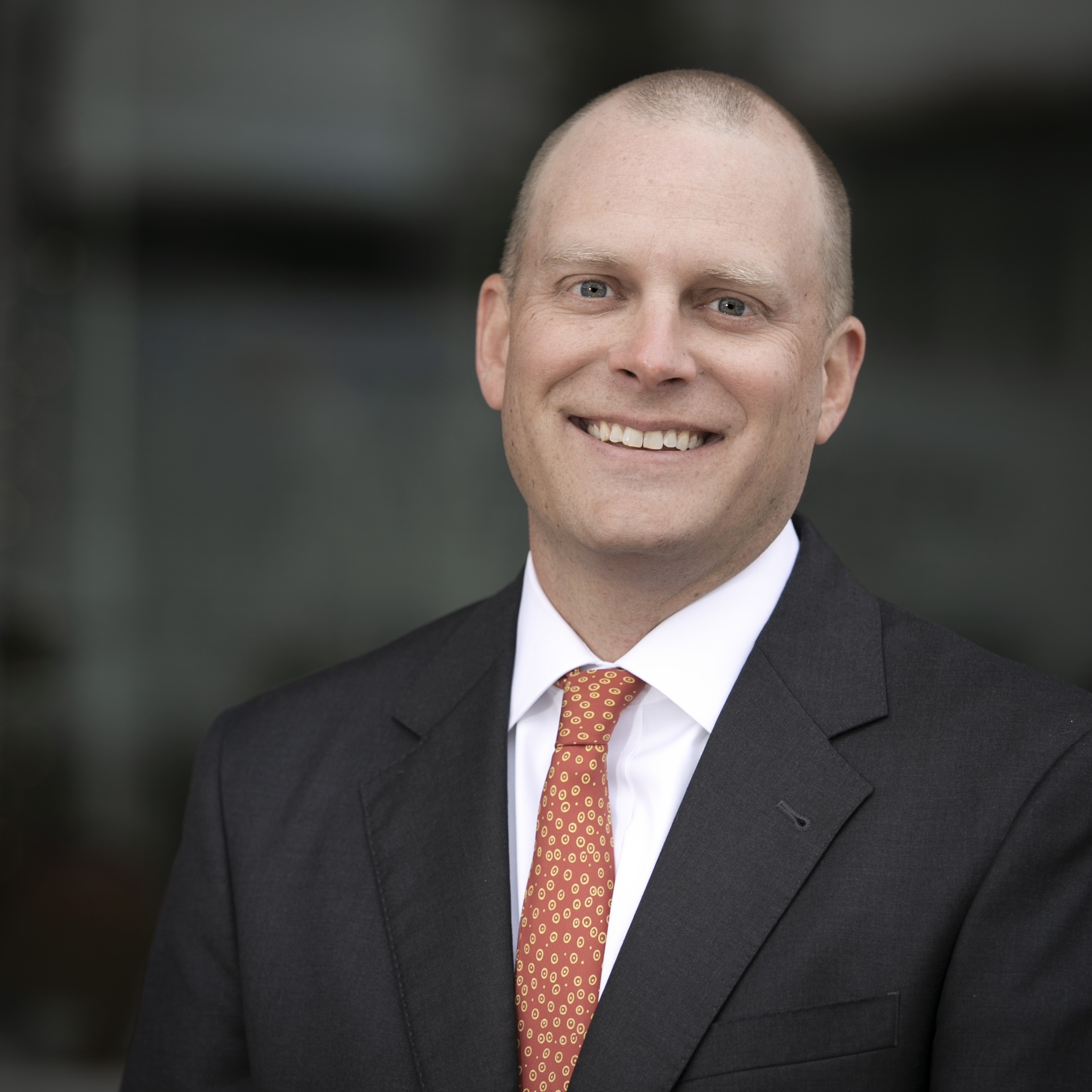 Brian Nicholson
Vice President of Client Experience
Brian is responsible for the full end-to-end experience of all AHP clients and customers. Brian works to identify and implement customer support and change management tools, driving customer satisfaction and increasing quality.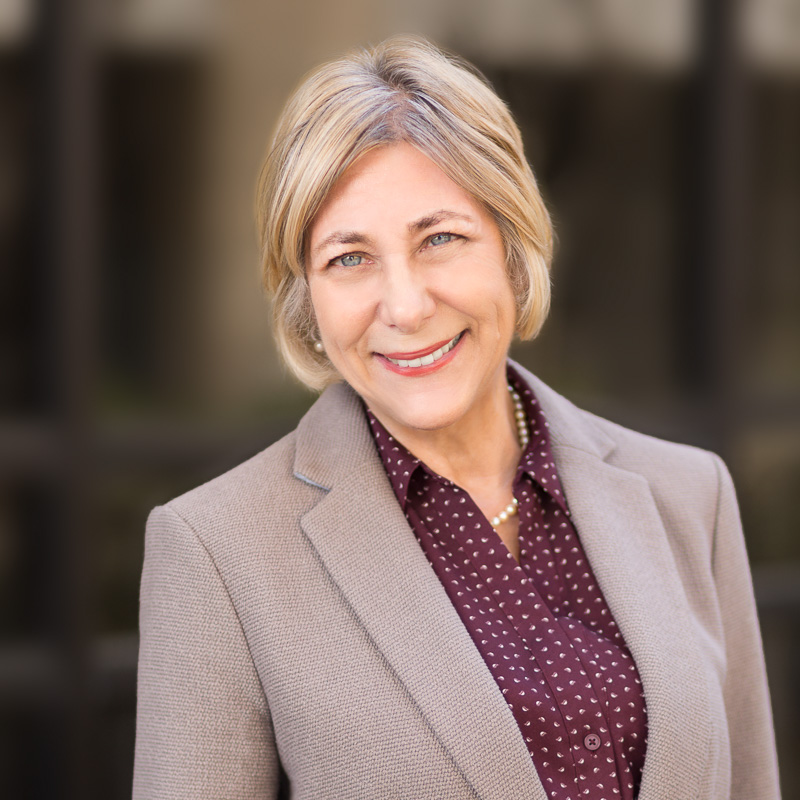 Elizabeth (Liz) Marks
Senior Strategy Consultant
With 40 years of consulting experience, Liz has been responsible for leading client teams and managing health benefits projects, including strategic planning, financial evaluation, cost management, carrier negotiations, program evaluation and benefits communications.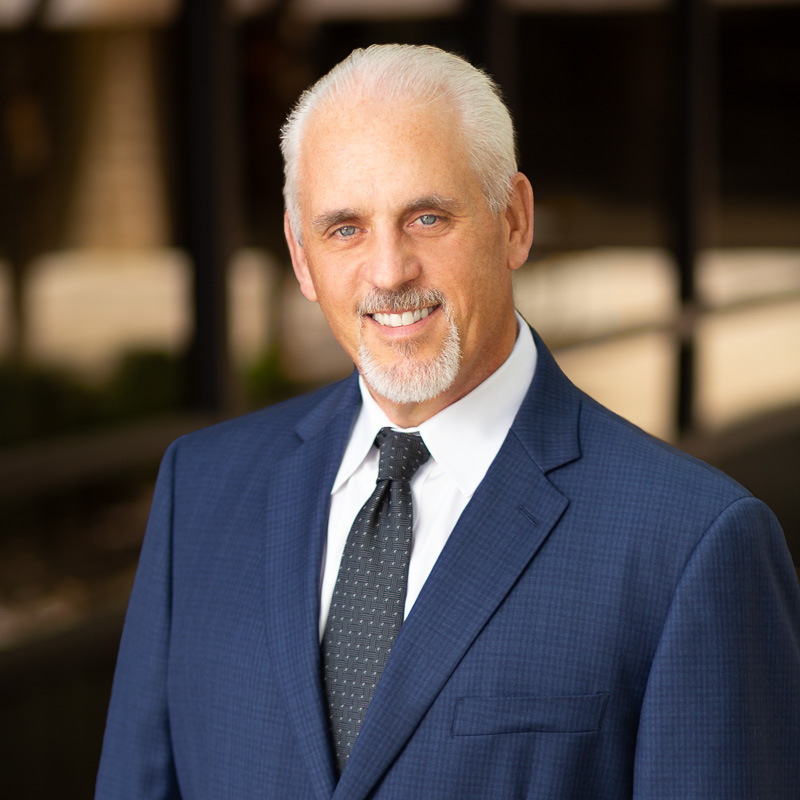 Greg Bogard
Chief Financial Officer
Greg is a proven transformational CFO with extensive experience in operations leadership, strategic planning, M&A, process improvement, and creating shareholder value.
Get student health savvy with our Academic Insights newsletter.
Sign Up