Advisory Services
We take pride in everything we do at AHP including our ability to share our knowledge and experience in the student health industry to help you build a better benefits program for your students while negotiating most competitive rates. When a high-level of benefits and affordability are combined, it's a win-win for everyone.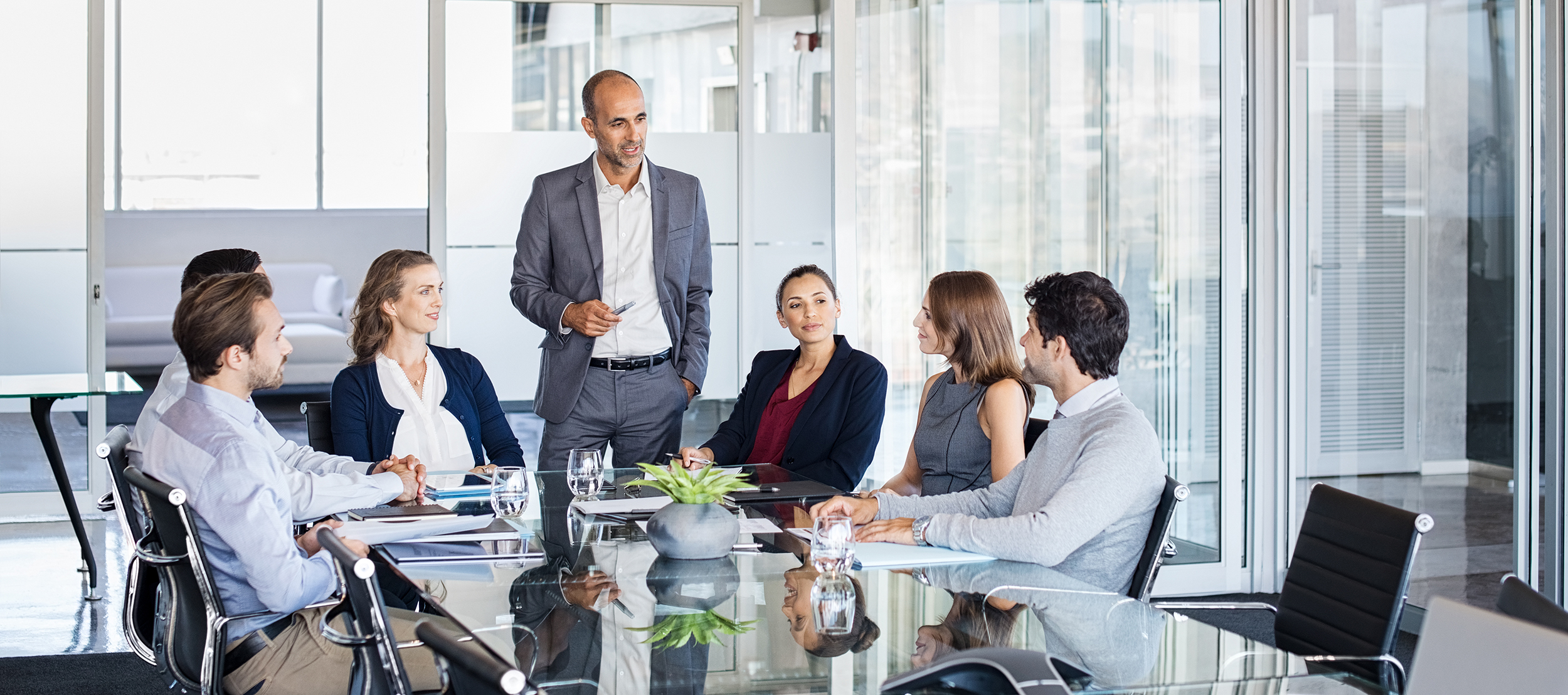 When a high-level of benefits and affordability are combined, it's a win-win for everyone.
Cost Savings
There are many ways to achieve a long and short-term cost-savings strategy. The important part is knowing how and where to look for these cost-saving opportunities. Population analysis, claims utilization review, program design, and an assessment of networks, discounts and your pharmacy program, should all be taken into consideration.
Our experienced advisors will conduct an in-depth review of your plan history, taking into consideration your current needs and future goals. This thorough research will be used to share our strategic recommendations based on best practices.
Health Check (Plan Reporting & Analysis)
Continual analysis of your insurance plan is necessary to keep it running smoothly and to avoid dramatic cost surprises at your next renewal. We will conduct "health checks" throughout the year and as-requested.
This plan reporting and analysis can include claims reporting, enrollment and waiver statistics, customer care call categories, text message notification usage (if applicable), and website visits. Each report is customized to show relevant statistics for your school and your specific carrier.
Benchmarking
How does your plan stand up against others? Whether you want to compare your benefits to those of plans in your state, of a similar size, or all colleges and universities, we have the capability to pull reports to show exactly where you stand. This information is necessary to determine how you can adjust your plan to stay within the industry average or even tweak your offerings to be above the norm.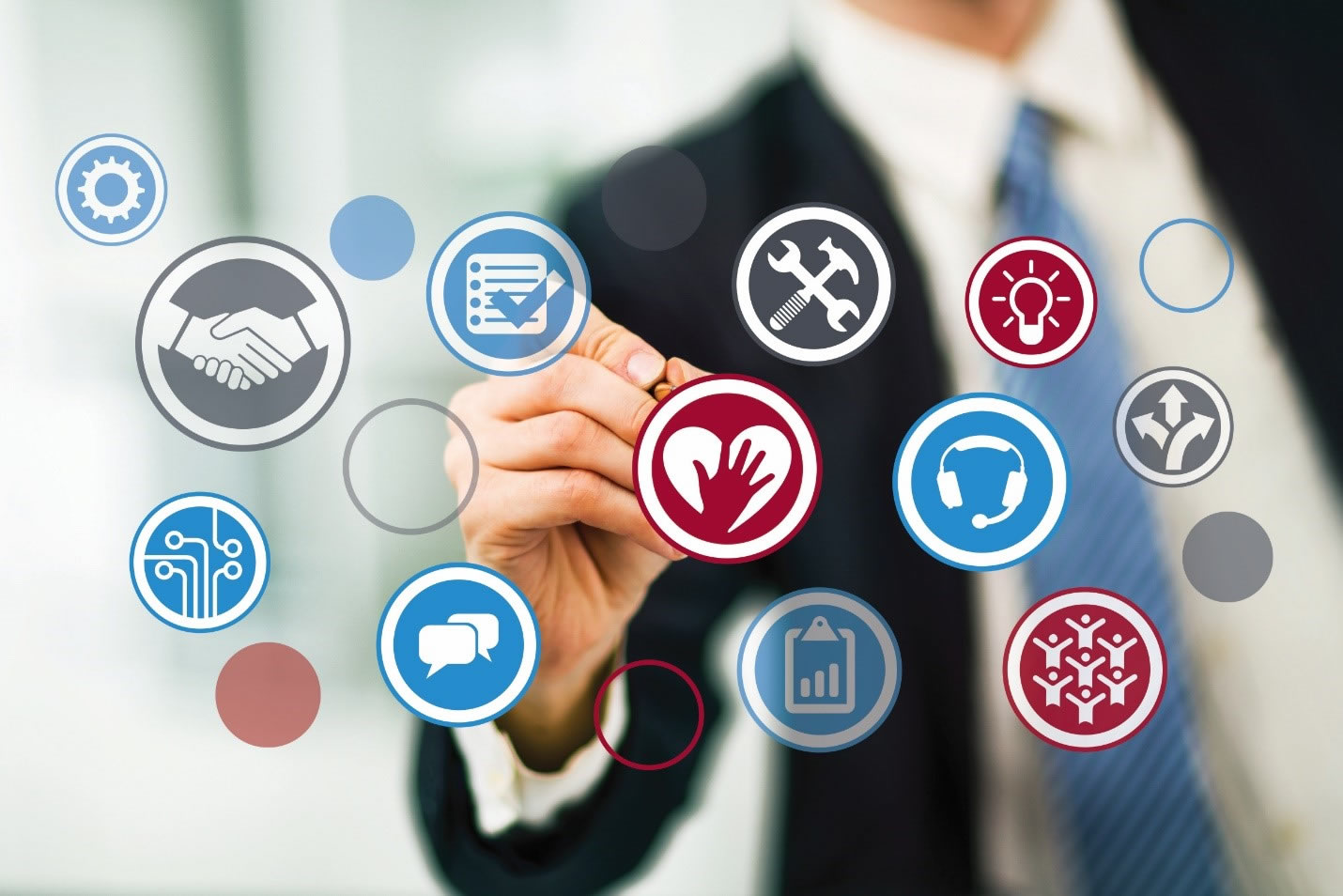 Carrier Negotiations
When it comes to working with carriers, you will benefit from working with AHP. We partner with industry leading carriers across the U.S. for ACA compliant and non-compliant plans. Our carrier partners include Aetna, Blue Cross and Blue Shield (BCBS), GeoBlue, National Guardian Life (NGL), and UnitedHealthcare (UHC). In addition to our medical insurance partners, we also have relationships with dental, vision, study abroad and athletic insurance carriers.
Our strong, long-lasting partnerships have given us the ability to effectively negotiate on your behalf for better benefits at lower rates.
Compliance
Insurance is a highly regulated industry. The countless and ever-changing regulations can be hard to interpret if you don't work with insurance on a frequent basis. You need an industry partner who can develop and implement a plan of action to correctly apply the Federal and State requirements to your Student Health Insurance Plan because you shouldn't have to navigate these by yourself. As your advisor, we also want to make sure that you are made aware of and understand how current and upcoming regulations may affect your institution. Our Academic Insights newsletter provides a timely looking into the latest legislative updates – just another way we aim to keep you in compliance.
Sign up for our Academic Insights newsletter using the form below. 
Request for Proposal Management
When it's time to evaluate your student health insurance options, you'll want someone who has a deep understanding of student health insurance. It is a unique segment of the insurance industry which means that the same rules for individual and group insurance plans may not apply. We will put together a Request for Proposal (RFP) specifically tailored to your institution to get the most competitive rates for your health insurance plan – an extra benefit of having an experienced advisor at your side. This no hassle process will be managed entirely by AHP making it one less thing you have to worry about.
See how we can help your organization today.
Results that are proven.
We've done it for them. We can do it for you too.
What does care mean to you? To us it means going above and beyond to provide students the healthcare they need, when they need it. All students covered through AHP, have access to Academic Emergency Services (AES). AES provides coverage to students studying or traveling away from home. AES offers solutions to small challenges and […]
Learn More
We provided student health insurance advisory services to one of the largest and most prominent private, not-for-profit universities in the United States. They are a leader in health science education and research and a pioneer in online learning, pursuing their mission of "opening wider avenues of employment to young men and women."
Learn More
What Our Clients Think of Us
They treat my school like we are part of their family and have created a true bond that makes doing business with them a pleasure. I've found you can get the same products anywhere, but you can't get the outstanding customer service and attention to detail that Academic HealthPlans gives to each and every client. That's why we've stayed with AHP for 17 years!
Cindy Vetter
Director Student Business Services
The University of Northern Colorado
Working with Academic HealthPlans has been a breeze. A great deal of care was taken before we ever started the school year to be certain that everything was in place, understood, and initiated. We had a major and sudden change to the structure of our program after all of this work had been done, and they had to accommodate us quickly, which they did, producing new printed brochures and program dates. They not only trained us but also provided training to our students – a wonderful boon when you consider that our students have limited English language skills and significant cultural misunderstandings.
Dr. John Plotts
Executive Vice President of Enrollment & Student Affairs
University of Dallas
Academic HealthPlans did an incredible job facilitating SAIC's transition to a new student health insurance plan. The processes put into place have been smooth, efficient and very user-friendly, and management of the student health insurance program has never been easier. The AHP team has truly been a pleasure to work with and I look forward to an ongoing partnership.
Debra Stephens
Director of Collections and Student Insurance
School of the Art Institute of Chicago
Our students, health center administrators, as well as insurance administrators are very pleased with the program AHP delivers and the high quality support provided by the outstanding staff at AHP. Their expertise and attention to detail make student insurance administration easy and reliable. AHP is very responsive to our needs and always keep us ahead of the game.
Laura Chambers
Director of Benefits
The University of Texas System
Get student health savvy with our Academic Insights newsletter.