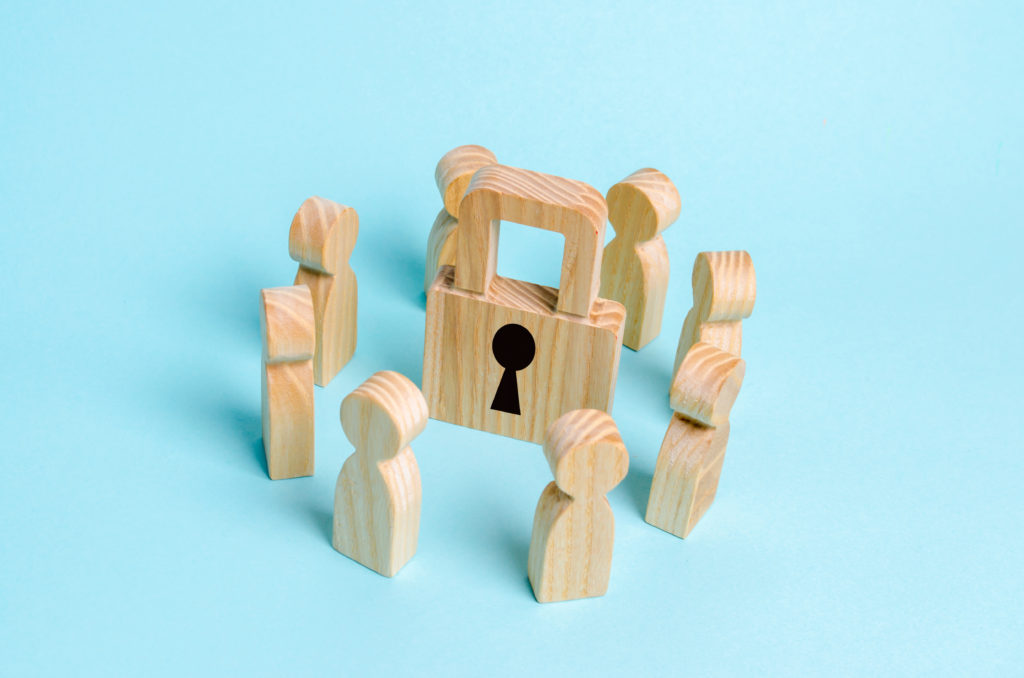 Your personal medical information is a hot commodity.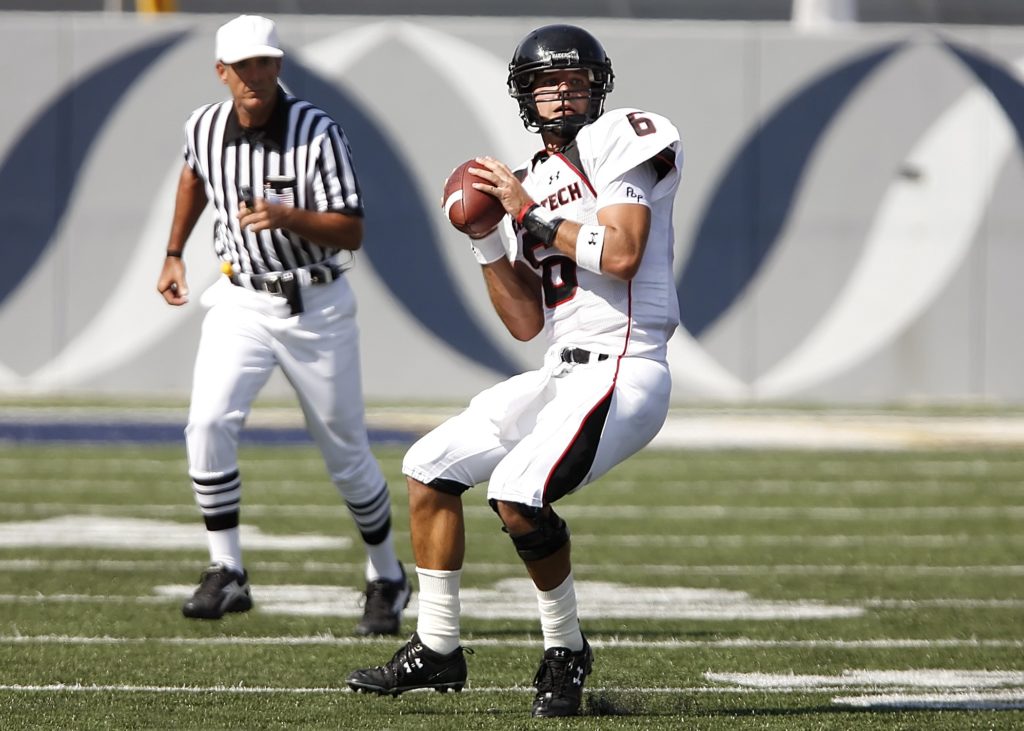 The Center of Disease Control (CDC) performed a study that analyzed 25 college sports over five years. The results showed that college athletes suffered over a million injuries during this period. That's nearly 600 injuries per day and billions of dollars in insurance claims.
Get student health savvy with our Academic Insights newsletter.