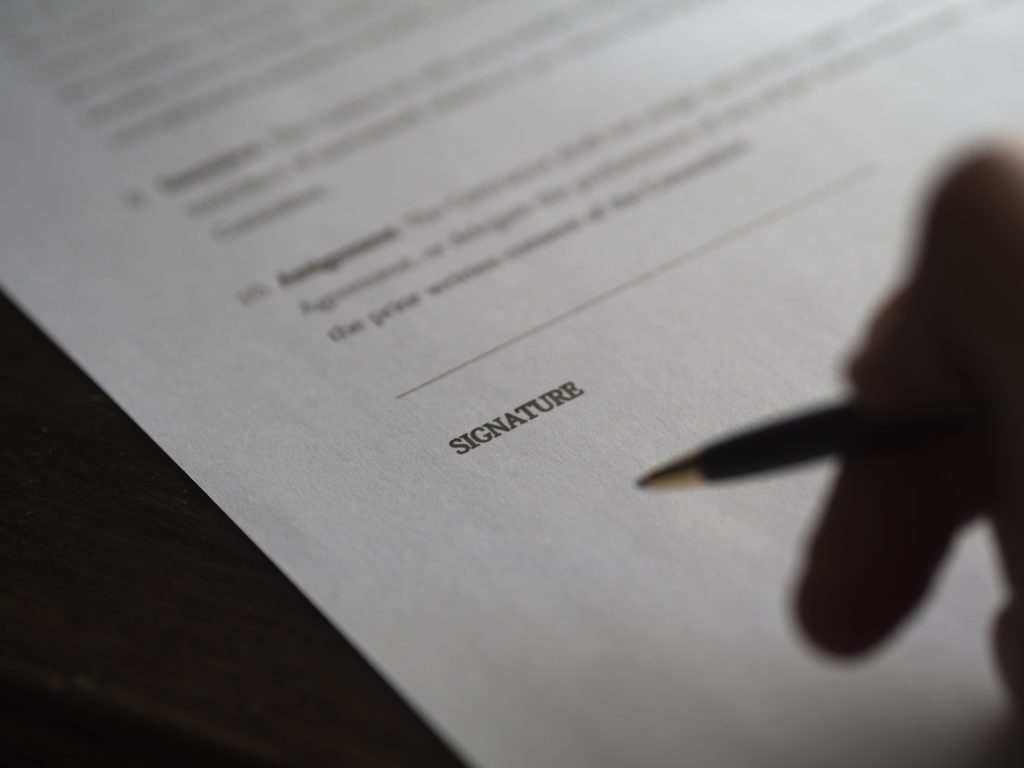 Short-term, or limited duration insurance plans have just been amended as of last week.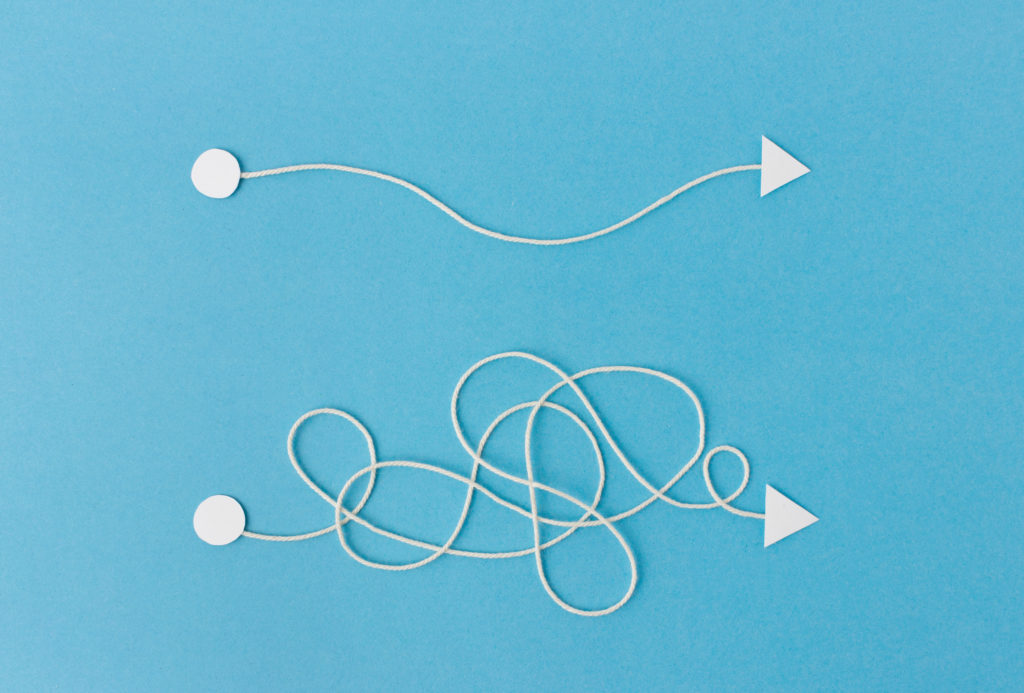 Premiums.
Rate changes.
National Provider Identification.
If you know what any of these terms mean then, congratulations! You're in great shape, and don't have to worry about waivers. However, most people aren't as familiar with what these mean, and really those terms are just scratching the surface when it comes to waivers.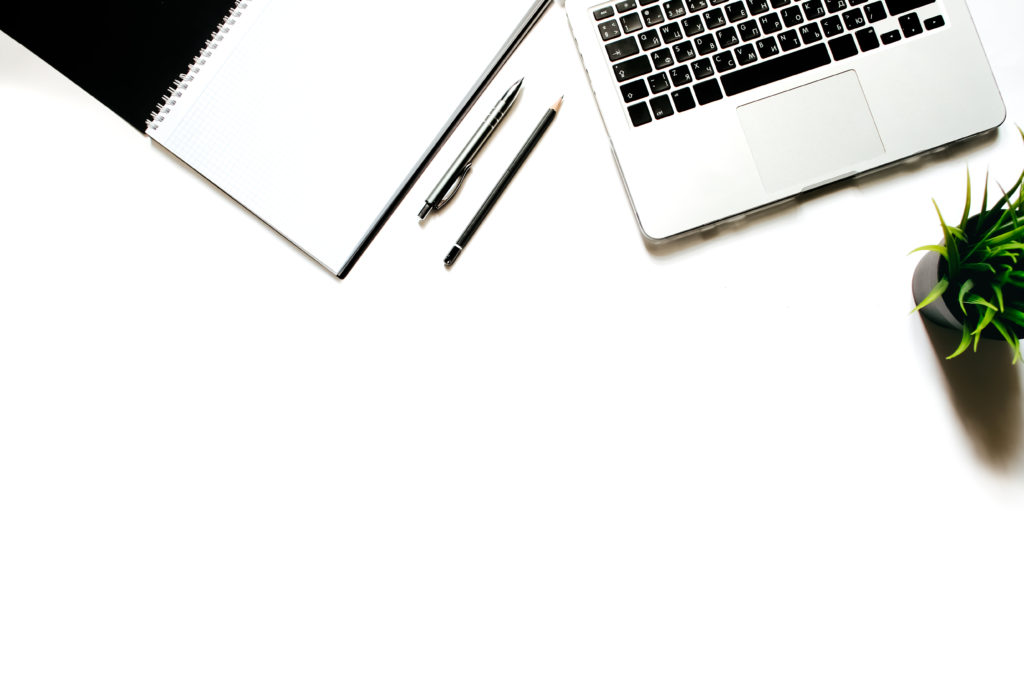 The plan has been selected, the contract has been signed, and you have received your email invitation for your schools Implementation Kick-Off Call. Before the call takes place there a few things that you should think about to make sure any possible questions are asked and answered during this call.
Get student health savvy with our Academic Insights newsletter.