Individual Coverage Options Marketing
Regardless of whether a student gets their health insurance through AHP, they can take advantage of our individual products including medical, dental, vision and international travel plans.
Edusure
Edusure is a student-focused health insurance marketplace.
This coverage is for domestic students at schools that only offer an international plan and for domestic and international students at schools that do not offer a school-sponsored plan or where the student does not meet the school-sponsored plan eligibility requirements.
Edusure is a simple solution to ensuring that all students across the nation have access to comprehensive and affordable healthcare coverage. Your role is easy since Edusure requires no administration on the part of the college or university.
We will provide you with Edusure promotional materials and a link to Edusure's quick online enrollment that you can promote via your AHP or University website. We also provide students with licensed advisors to help them choose a plan that will most benefit them.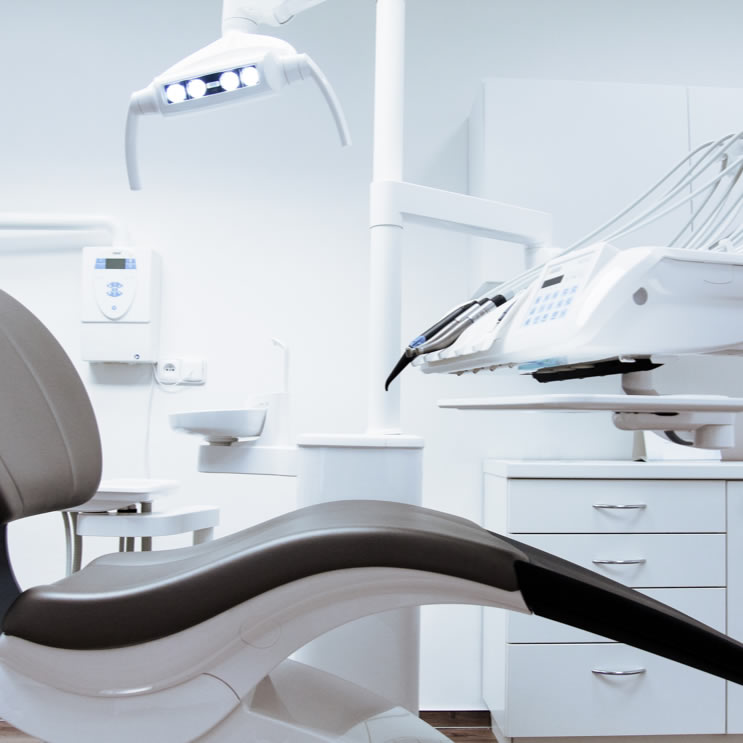 Dental/Vision Plans
A standard medical plan has very limited, if any, benefits for dental and vision. This leaves students and their families with a gap in coverage and extravagant costs if extensive dental or vision care is needed. Individual dental and vision insurance plans from top carriers can be purchased through AHP.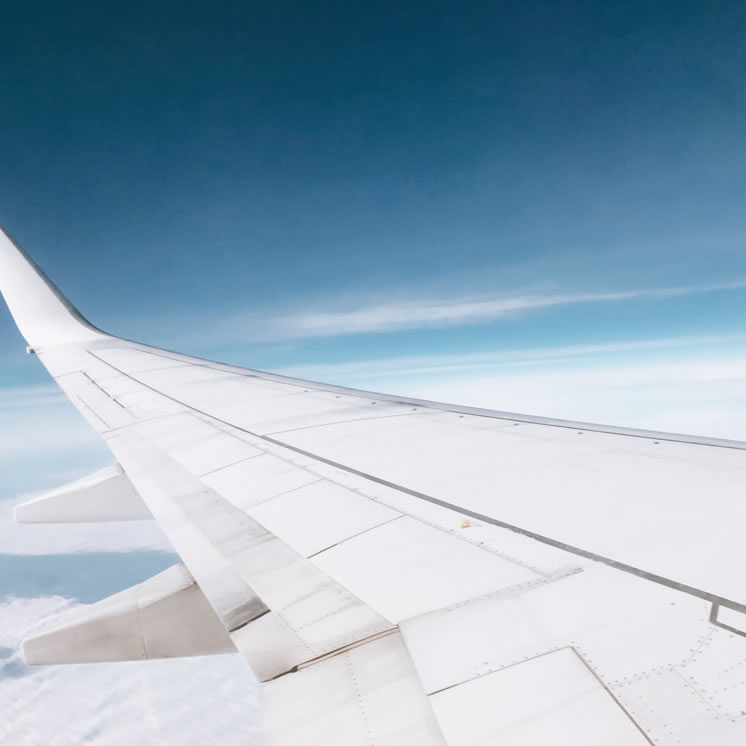 International Travel
Do your students love to travel?
Our International Travel Insurance will keep students covered while they are spending their Spring Break in Cancun or any other country. These low-cost short term medical plans are available to individuals and groups, and can also be used by spouses and dependent children.
In fact, these plans are available to anyone, not just students.
Get student health savvy with our Academic Insights newsletter.