Consulting Services
Our consultants use their years of knowledge and experience in the student health industry to design a robust health insurance program for your students while negotiating the lowest possible rates. When a high-level of benefits and affordability are combined, it's a win-win for everyone.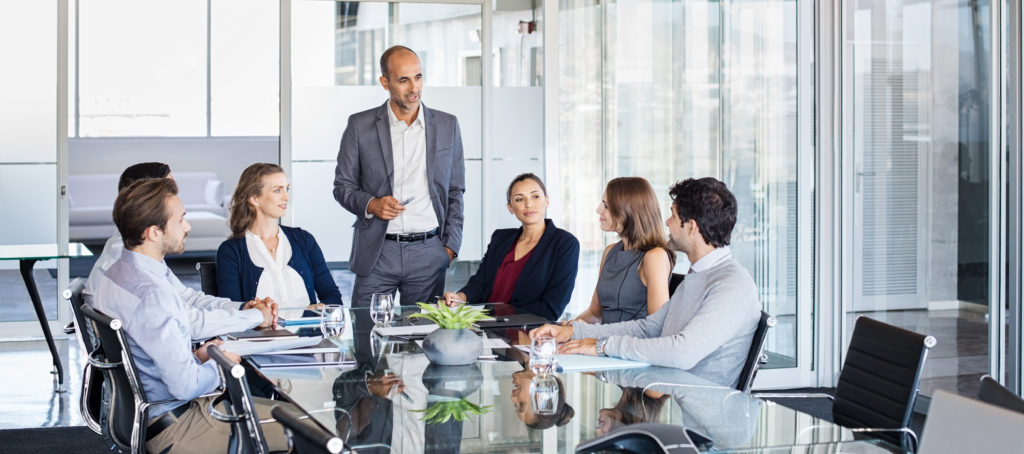 Strategy & Planning
There are many ways to achieve a long and short-term cost-savings strategy. The important part is knowing how and where to look for these cost-saving opportunities. Population analysis claims utilization review, program design, and an assessment of networks, discounts, funding options, and your pharmacy program, should all be taken into consideration.
Our experienced consultants will conduct an in-depth review of your plan history, taking into consideration your current needs and future goals.
We will also do benchmarking research, so you can see how your plan stands up against others. Whether you want to compare your benefits to those of plans in your state, of a similar size, or all colleges and universities, we have the capability to pull reports to show exactly where you stand. This information is necessary to determine how you can adjust your plan to stay within the industry average or even tweak your offerings to be above the norm.
This thorough research will be used to share our strategic recommendations based on best practices.
---
Renewal Management
When it's time to go out to bid for the best insurance rates, you'll want someone who has a deep understanding of student health insurance. It is a unique segment of the insurance industry which means that the same rules for individual and group insurance plans may not apply.
We can partner with you to gather quotes from industry carriers or work hand-in-hand with your procurement department to put together a Request for Proposal (RFP) that is specifically tailored to get the best insurance rates for your health insurance plan. We can also utilize our innovative bid technology to put out a bid and conduct finalist presentations on your behalf.
This no hassle process will be managed entirely by AHP making it one less thing you have to worry about.
---
Carrier Negotiations
When it comes to working with carriers, you will benefit from working with AHP. We partner with industry leading carriers across the U.S. for ACA compliant and non-compliant plans. In addition to our medical insurance partners, we also have relationships with dental, vision, study abroad, and more.
We will leverage our strong, long-lasting partnerships to effectively negotiate on your behalf for better benefits at lower rates.
---
Compliance Review
Insurance is a highly regulated industry. The countless and ever-changing regulations can be hard to interpret if you don't work with insurance on a frequent basis. You need an industry partner who can develop and implement a plan of action to correctly apply the Federal and State requirements to your Student Health Insurance Plan because you shouldn't have to navigate these by yourself. As your consultant, we also want to make sure that you are made aware of and understand how current and upcoming regulations may affect your institution and will provide relevant legislative updates.
---
Plan Reporting & Analysis
Continual in-depth consultation and analysis of your insurance plan and vendors is necessary to keep your plan running smoothly and to avoid surprise cost increases at your next renewal. We will meet with you throughout the year to provide a thorough reporting package customized to show relevant statistics for your school and your specific carrier.
---
Communications Strategy
When offering benefits to students, there are three key items to consider: are students aware of the benefits available to them, do they value those benefits, and do they understand and know how to use their benefits. Make sure the answer is yes to all three question by using a streamlined approach to communications.
We will work with you to develop an annual communications plan based on the benefits and services offered, your communication goals, internal and external stakeholders, and appropriate venues for distributing your message.
---
Health Center Operations Review
Health Center Consulting is a subset of healthcare business consulting. We assist clients with all aspects of creating and/or improving healthcare delivery at college health centers. We are experienced at addressing restructuring needs as well as reinventing current programs. Every aspect of operations can be addressed as we focus on efficiency for students through proper patient and information flows.
---
Sub-Brokerage Services
In addition to working directly with colleges and universities, we can work with brokers and consultants who service student health plans to offer an additional level of industry expertise and provide comprehensive, best-in-class technology and plan administration services to enhance their offering to clients. As a broker, a partnership with AHP will help you provide greater value to current clients and grow your student health business. As a school, you have the benefit of two trusted partners working cohesively on your behalf to design an exceptional student health program.
Get student health savvy with our Academic Insights newsletter.
Sign Up