Waivers
At Academic HealthPlans (AHP), we've combined experience with technology to offer a better way to manage your student insurance waivers.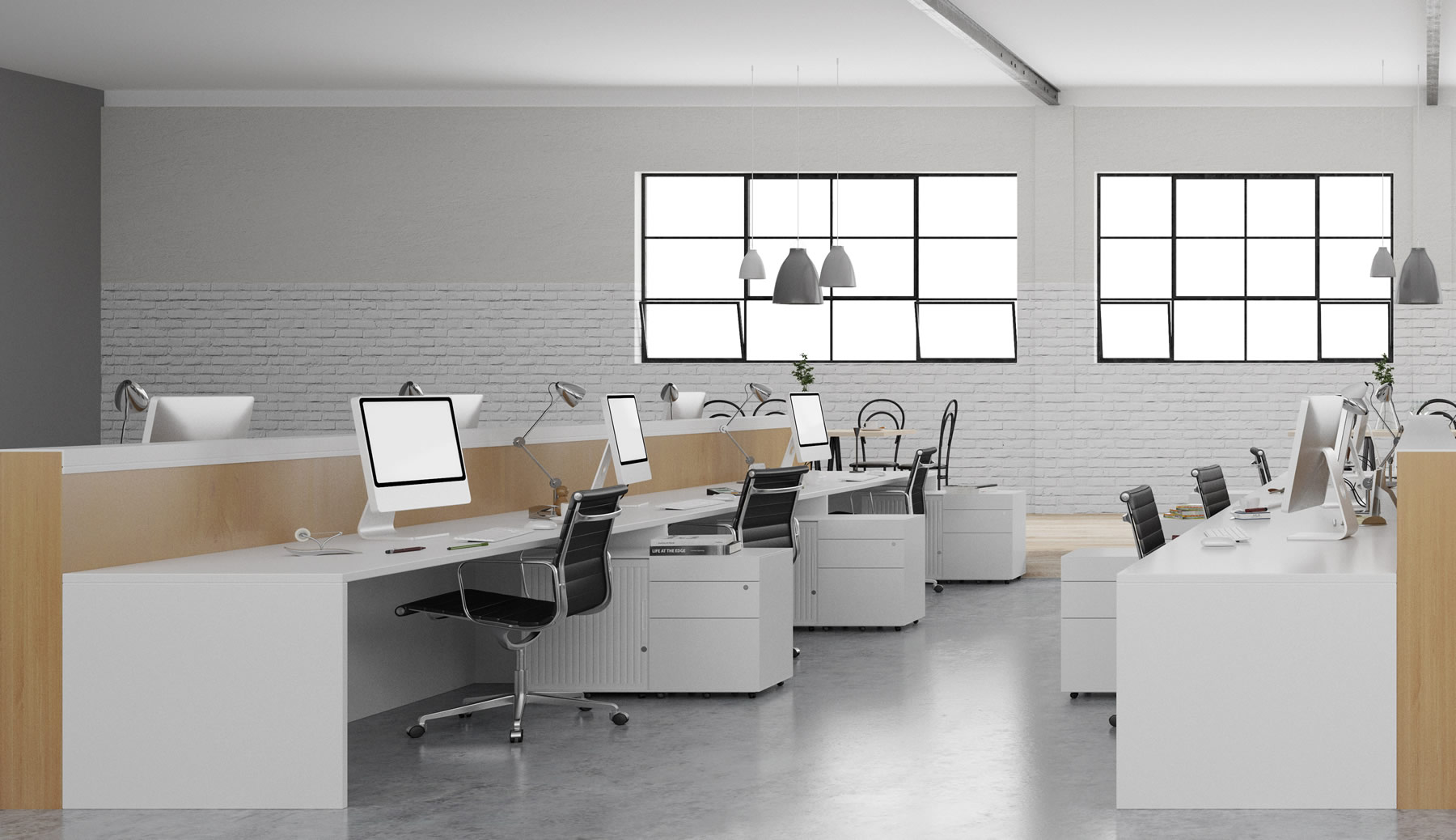 There are many benefits to AHP's streamlined process for the development of a successful waiver program. Here are our Top 3:
Flexibility
Having worked with over 350 schools, we understand the need for an individualized process for each school or a school's multiple campuses. We have many pre-built solutions based on industry best practices but have the flexibility to personalize the program to your required specifications. Not only is your program customized but so are your communications. All communications that go out to your students will be reviewed and updated based on your feedback. Being an adaptable firm brings an added bonus to all of our clients. It allows us to easily adjust any or all of your programs in ways that larger firms cannot.
Technology
Our secure, online waiver system provides a simple method for students to waive and for administrators to manage the program. The system gives your team complete access and control. We offer single-sign on capability for you to access reporting, customize student communications, and make manual adjustments to student waivers via a secure-cloud based website that can be accessed 24/7. Students have an easy way to opt-out of or into their school's insurance program with just a few clicks, and administrators can easily view reports through drag-and-drop capabilities. Our system gives administrators complete access and control. We aim to offer the latest technological advances and are continually updating our systems to reach that goal.
Support
We offer a full team of Waiver Specialists who are available to assist you, students, and parents so that everyone fully understands the system and process. The AHP Waiver Team offers 100% next business day processing of waivers; and after the waiver has been processed, our team has the proper training to manually verify all alternative insurance plans submitted by students. We will keep everything running smoothly so that your semester will be off to a great start.
Ready to see our waivers in action?
Get student health savvy with our Academic Insights newsletter.
Sign Up