Academic SportsCare
Academic HealthPlans (AHP) is the undisputed leader in student health insurance programs for colleges and universities. At our forefront, AHP is committed to the care and well-being of all students. In its continuing effort to provide our partners with a single-source solution for student health needs, AHP created Academic SportsCare to meet the specialized needs of the student-athlete. Unlike brokerage firms that simply present product proposals, Academic SportsCare uses a solution-based approach that encompasses product knowledge, technology, innovation and – most importantly – CARE to create a truly unique intercollegiate sport insurance program for its collegiate partners.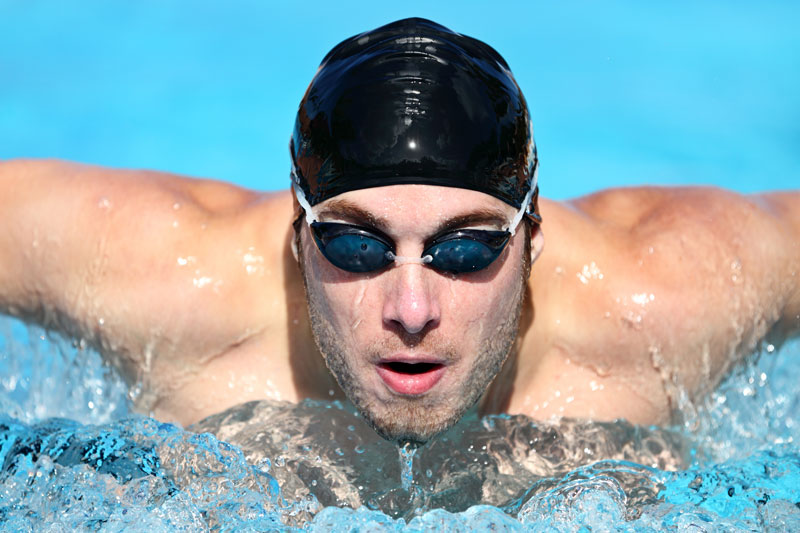 Intercollegiate Sports Coverage
Considered the foundational piece of an intercollegiate sports insurance program, Academic SportsCare provides basic athletic accident and catastrophic injury insurance coverage. While some brokerage companies will have you believe that coverage and service for these two products are the same from one company to another. Academic SportsCare believes that it is the unique details and nuances that make an intercollegiate sports insurance program successful. Academic SportsCare provides our partners access to all insurance carriers and claims administrators in the marketplace. We go the extra step to annually vet each carrier and claims administrator to identify those key aspects each organization offers that will best benefit our collegiate partners and – more importantly – their student-athletes. Full market access will also ensure that your institution will see the lowest insurance premium available.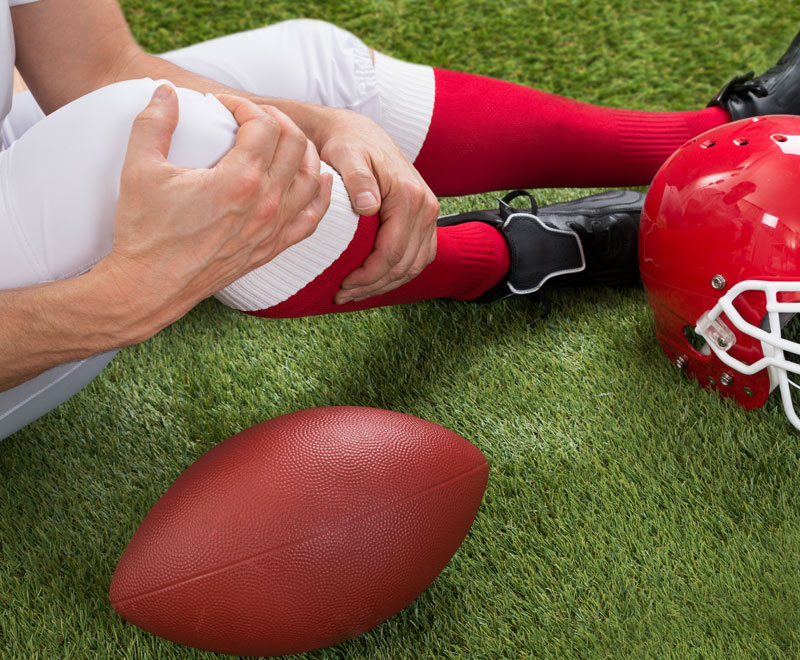 Student Accident Shield
Student Accident Shield is an accident insurance plan that provides coverage for all enrolled students. This unique product encompasses up to three types of coverage: 24-hour accident coverage, intercollegiate sports accident coverage and AD&D benefits. Starting premiums can be as low as $1 per month per student. This program will not only help protect students from the medical expenses of accidental injuries, but it will also be viewed and respected by students, parents, and the community as a true benefit of being an enrolled student at your institution.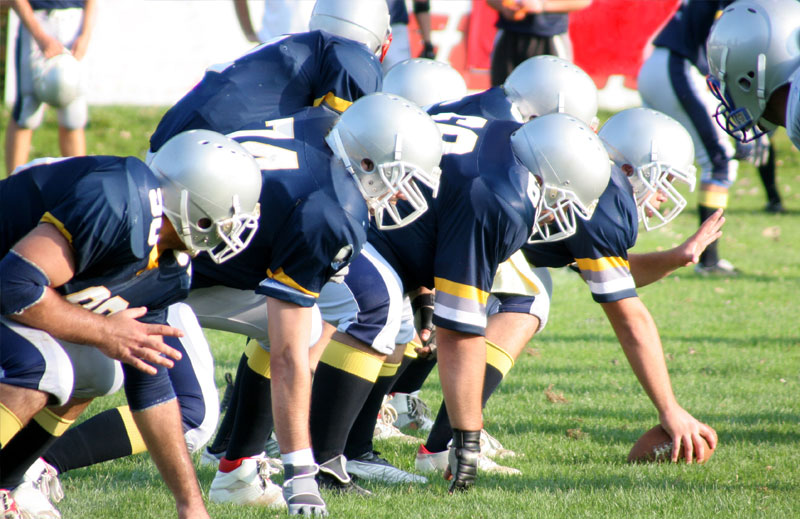 Primary Accident Insurance for Student Athletes
Subject to approval, institutions participating in a basic athletic accident insurance program through Academic SportsCare may elect to enroll in a Primary Accident Insurance Plan. This primary accident program was developed to assist those institutions that have implemented (or would like to implement) a primary insurance requirement to control costs.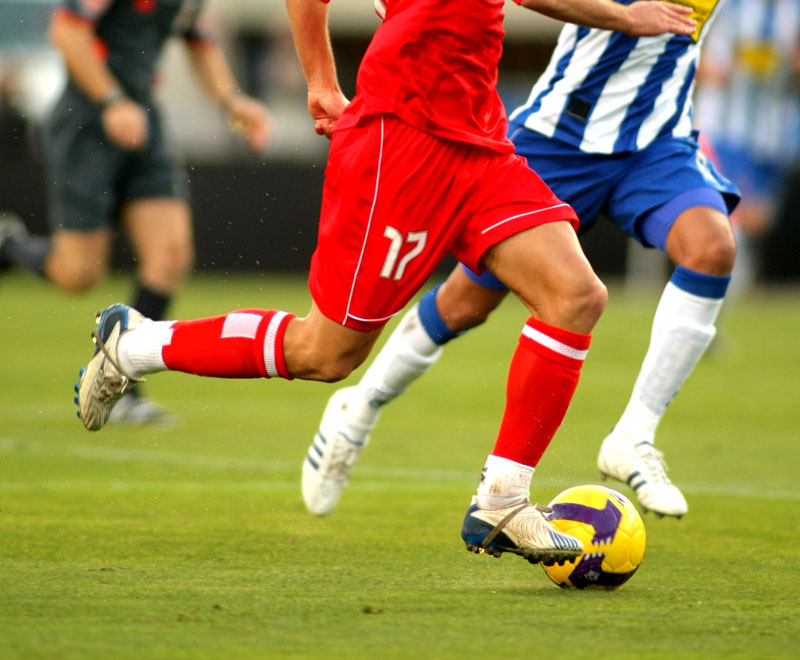 Individual Coverage for Student Athletes
Most colleges and universities require domestic and international student athletes to maintain primary health insurance coverage that includes benefits for athletic related injuries before being allowed to participate in intercollegiate athletics. Academic HealthPlans offers solutions that are specific to the needs of student athletes. Click on the links below to learn more about coverage options available in your area.
International Student Athletes
Maximum health benefits from $100,000 to unlimited per coverage period
Intercollegiate sport injury benefits from $5,000 to $10,000
Access to nationwide networks
Domestic Student Athletes
Available in select states
Maximum health benefits up to $1,000,000 per coverage period
Intercollegiate sport injuries covered the same as other sickness or injury
Network and non-network options available
Questions? Click here to contact us.