Innovation
Technology is incorporated into every aspect of our lives. AHP offers a suite of advanced technology solutions that allows you to work smarter and simplifies the user experience for students.
We are trendsetters and innovators in the student health industry.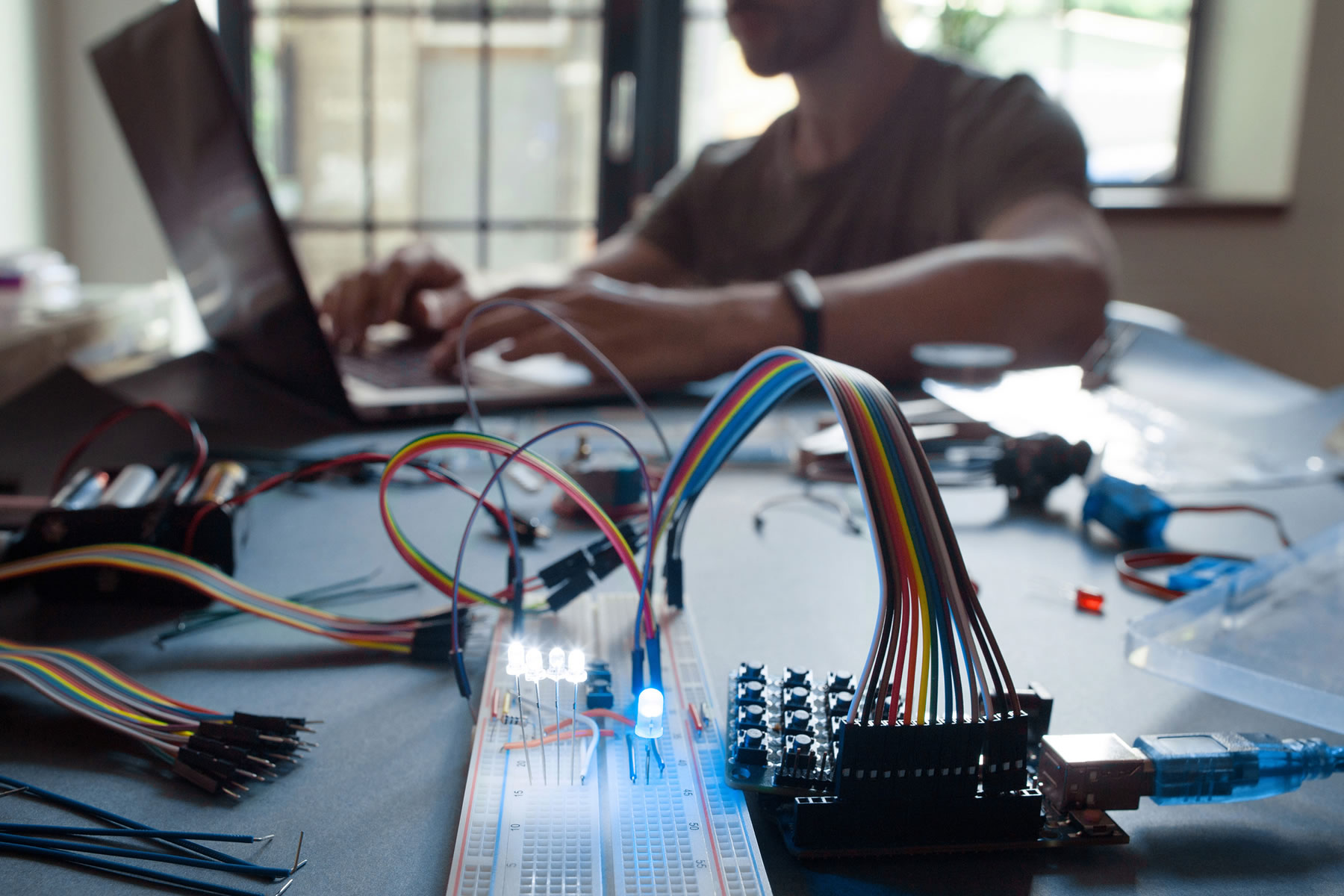 Enrollment & Waiver Solutions
Our proprietary enrollment and waiver platforms are easily accessible through single sign-on capability. Our platforms provide an all-inclusive tool for administrators to manage the entire process and access robust reporting.
We want our students to concentrate on their studies, while we focus on their health insurance. Our powerful yet simple online technology will be a breeze for students and parents to use.
Learn more about our Enrollment & Waiver Solutions.
Mobile App
With the AHP Mobile App, students will never have to worry about forgetting their insurance cards. They will have all of the insurance information that they need at their fingertips. The AHP Mobile App is available for Android and iPhones and can be downloaded for free from the App Store or Google Play.
Get student health savvy with our Academic Insights newsletter.
Sign Up