Products
We have partnered with industry-leading carriers to offer specialized programs for medical insurance, special risk coverages, ancillary products, and plan enhancements. Our products are designed to offer schools and students an extra layer of financial security.
Student Medical Insurance Coverages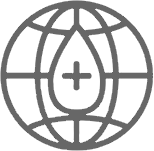 International-Only
Insurance developed specifically for your international student population
Ancillary Coverages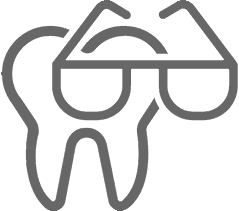 Dental & Vision
Supplemental coverages to protect students from additional costs related to dental and vision care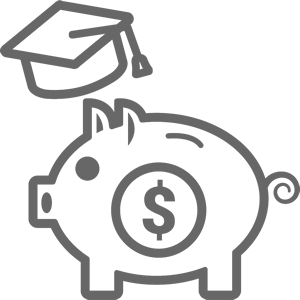 Tuition Reimbursement
Protection for their investment if a student needs to withdraw due to unforeseen, emergency circumstances.

Identity-theft Protection
College students have a higher risk of identity theft. Protect from the lifelong consequences of this crime.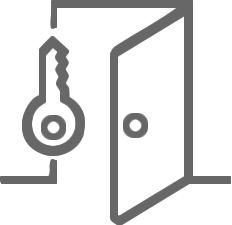 Renters Insurance
Protection for students who choose to live off campus – a requirement for many rental apartments and properties.
Special Risk

Needlestick
Specifically designed for students in the medical field who handle needles to protect them from blood borne pathogen exposure.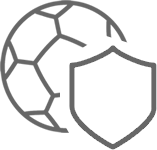 Athletic/Intercollegiate Sports
College athletes are at a higher risk of injury. Therefore, they need supplemental insurance to their medical coverage.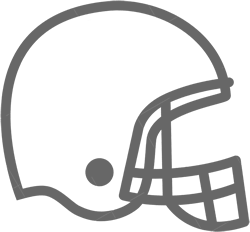 Champion Concussion Care
A winning solution for youth head injuries.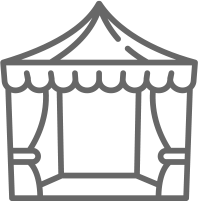 Special Events
Cover your costs if you unexpectedly need to cancel your event or if you're found responsible for property damage or an injury caused during your event.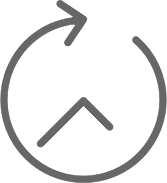 Short-term Medical
Medical coverage for those who are in between plans.
Value-Added Benefits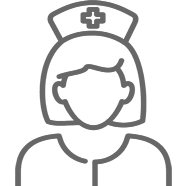 Nurseline
24/7 access to diagnostic and medical treatment options from experienced RNs supplemented by and audio health library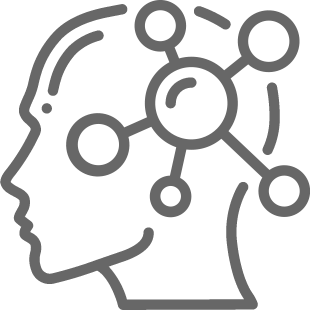 Behavioral Health Tools
Specialized online tools focused on the behavioral health concerns that most commonly affect students

Student Assistance Program
24/7 Care Center for counseling, crisis intervention, referral resources, financial and legal consolations and more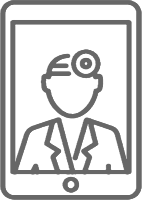 Telehealth
Students can get assessed by physical and behavioral health providers through desktop or mobile.
Get student health savvy with our Academic Insights newsletter.
Sign Up