Marketing
Your students should know about their benefits plan before they can take advantage of it. A strong marketing strategy can increase enrollment, inform students of benefits, and communicate the value of the plan to students. AHP works with each school to develop a tailored communication plan to get the word out to students.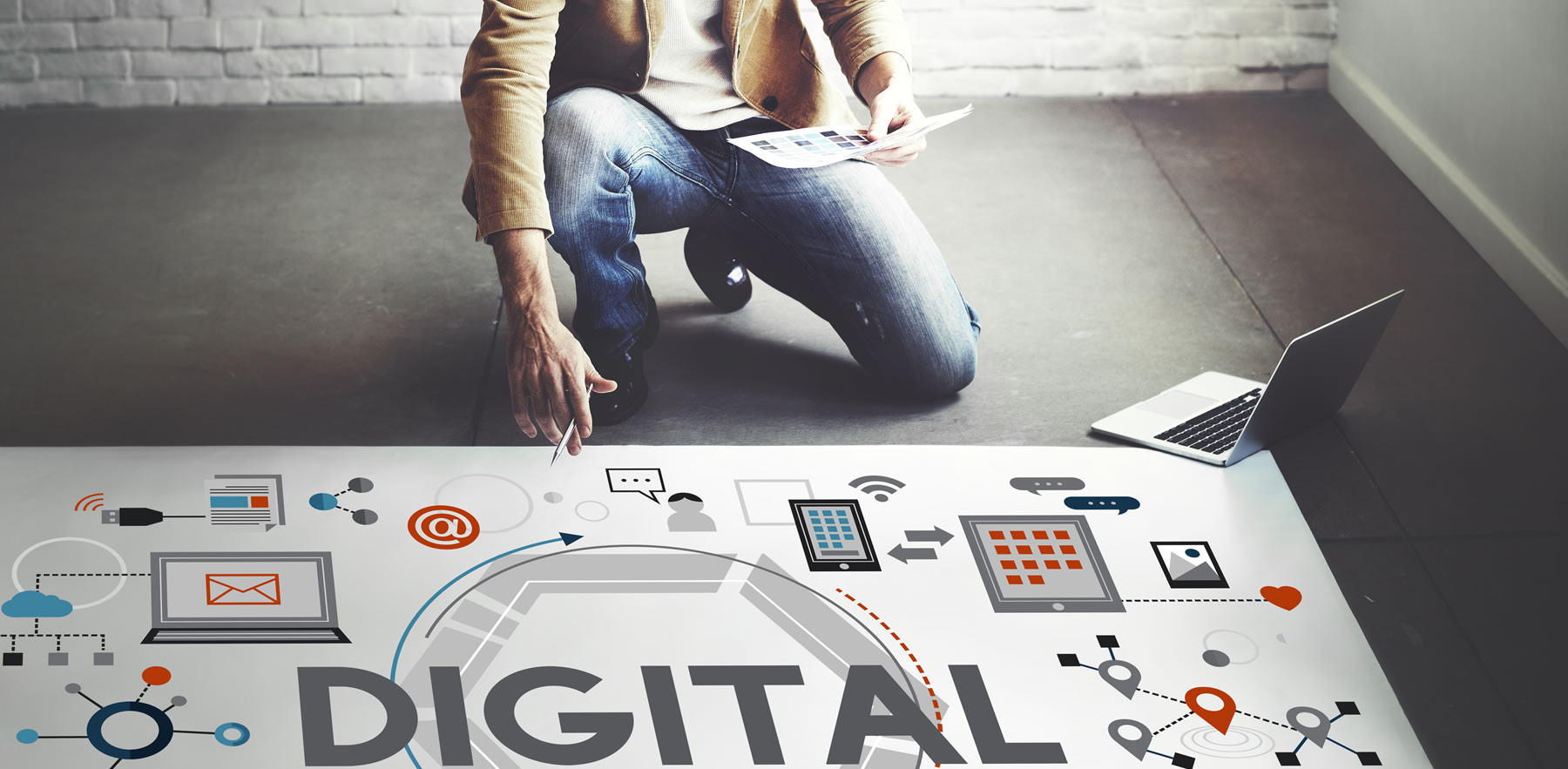 School-Specific Website
Each school gets its own customized website with a unique URL. Your website will include information on the plan benefits and rates, access to online enrollment and waiver forms, links to provider and pharmacy websites, and more. Our sites are continually updated to ensure students have the most accurate and up-to-date information regarding their benefits.
View a sample site here
Email Campaigns
We use quick and efficient e-mail blasts to inform students about enrollment or waiver deadlines, specific university requirements, flu shots and anything else you need to easily communicate to students. Our Digital Marketing Team will manage the entire process from writing content to clicking send!
On-Campus Support
We will be there when you need us. Our team is readily available to give presentations and/or work a table at orientations, health fairs and other campus events. We provide students with the most effective marketing and informational materials as well as promotional items at all on-campus events. Your students will benefit from having a friendly face available to answer their student health-related questions.
Printed Materials
Our in-house Publications team will provide you with promotional and plan materials. We use AHP designed templates for marketing flyers, brochures, posters, postcards, etc. but also offer custom design pieces. Once your collateral is finalized, your printed materials are shipped directly to you or to the student at no additional charge. You also have the option to "go green" by directing students to the school's AHP site for all plan information.
Materials Gallery
Examples of Marketing Materials we offer:
Results that are proven.
We've done it for them. We can do it for you too.
What does care mean to you? To us it means going above and beyond to provide students the healthcare they need, when they need it. All students covered through AHP, have access to Academic Emergency Services (AES). AES provides coverage to students studying or traveling away from home. AES offers solutions to small challenges and […]
Learn More
We partnered with a small private art college, with approximately 1,100 students. The college wanted to enhance their on-campus offerings since the majority of the student population are residential undergraduates with a smaller group of graduate students. Planned enhancements included new on-campus housing, food service, campus security, and a health center. This was the school's […]
Learn More
Ready to take the next step?
Get student health savvy with our Academic Insights newsletter.
Sign Up