Account Services
You have questions; we have answers. You need assistance; our team will be there. We'll manage all aspects of your program and ensure you are informed and supported along the way.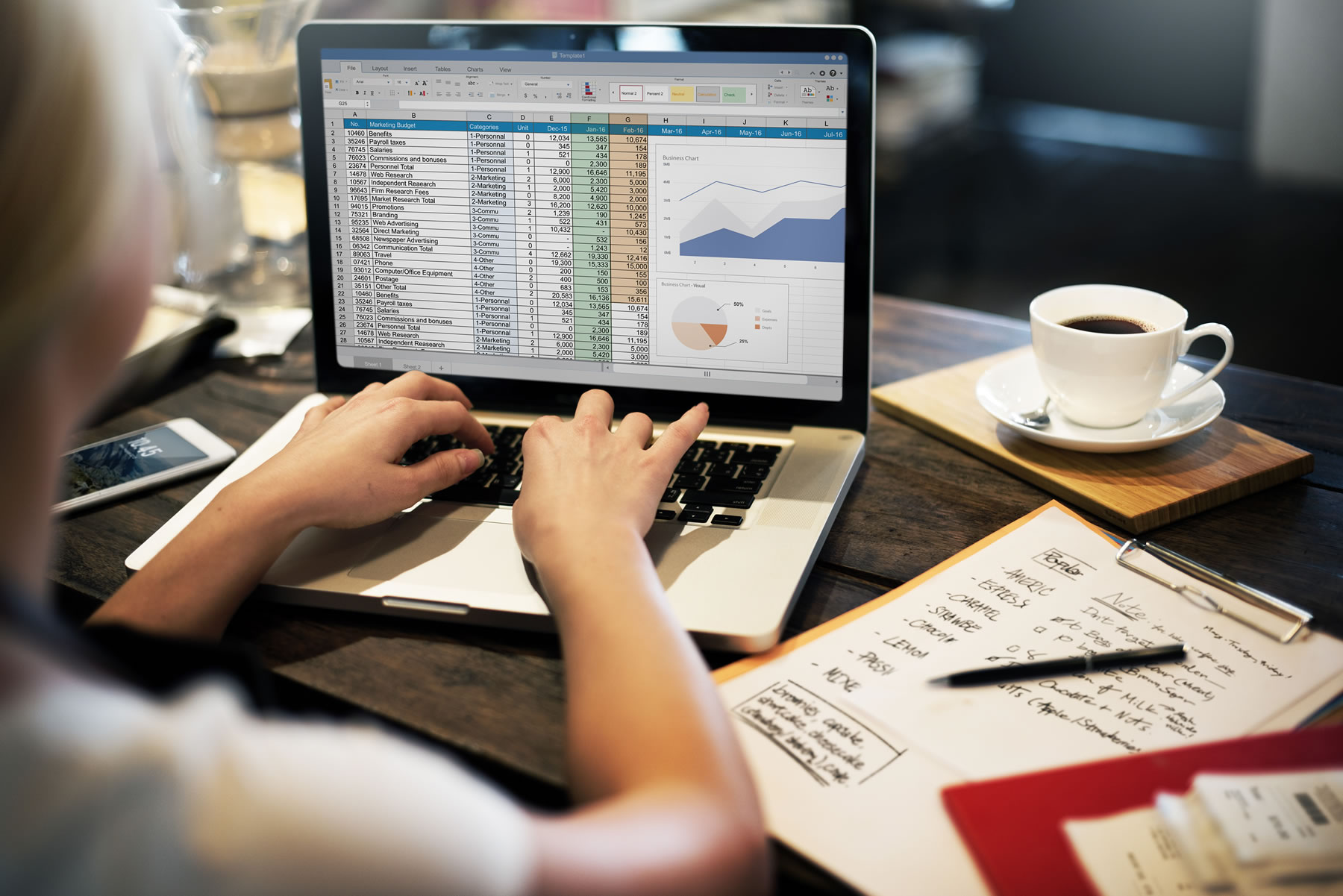 Enrollment & Billing
Through AHP's online enrollment system, students can easily enroll and pay for their insurance. Once students are enrolled, we work directly with insurance companies to ensure students obtain quick access to coverage. We can also easily accommodate emergency-adds when the student needs immediate medical attention.
We also support university health centers by providing solutions for the health center billing process.
Concierge Support
There's a reason Service is a core part of our tagline. We provide all clients with a dedicated team of student health specialists that are there to support you when you need it. Think of us as your personal student health concierge.
Customer Care
Students are our top priority. Our knowledgeable team of Customer Care Representatives are easily accessible to students via the school-specific toll-free multi-lingual customer service line. Our team is provided ongoing training of your plan details so they can accurately answers questions relating to eligibility and enrollment, premium and billing, waivers, finding a provider, and coverage and benefit details.
Waiver Management
We use state-of-the-art technology to provide a fully-customizable waiver solution. Get in-depth information on our waiver solutions here.
Get student health savvy with our Academic Insights newsletter.
Sign Up