Why AHP?
Academic HealthPlans was founded in 1998 with a single goal: provide affordable and comprehensive health benefits to students supported by industry-leading administrative services.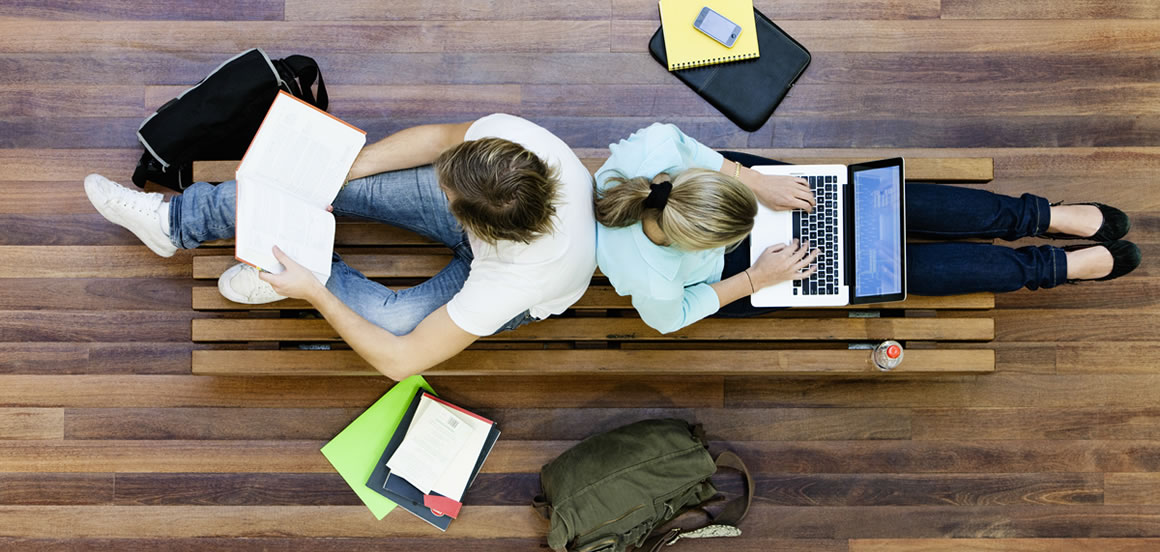 We put students first.
At AHP, it's all about the students. Providing students with the resources they need to stay healthy while successfully completing their education is a job we take very seriously.
That's why we offer only the best services, tailored to the needs of both international and domestic students. We focus on education, ensuring students have the resources they need to understand and use their health benefits.  
What We Offer
Integrated services for you and your students from a single source.
Experience
With over 30 years of industry knowledge, our Founder & CEO, Terry Lyons, brought together a team of experts in their individual fields with the goal of providing schools with innovative solutions designed specifically for you. The AHP team provides student health insurance consulting and administrative services to over 230 institutions of higher education nationwide.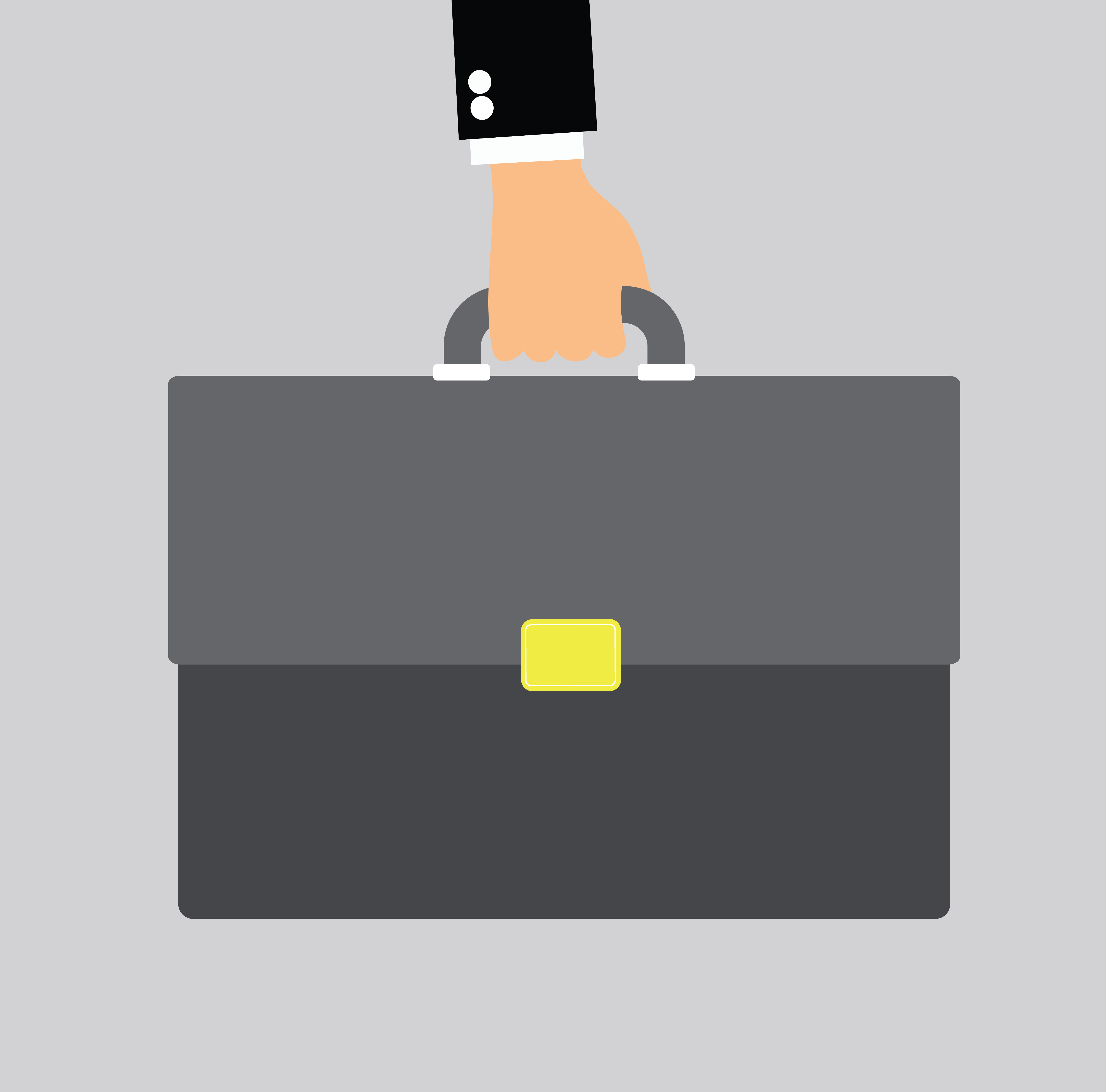 Results that are proven.
We've done it for them. We can do it for you too.
Academic HealthPlans (AHP) partners with the University of Texas System (UT System), the largest non-profit university within the State of Texas. UT System has 14 campuses and close to 220,000 enrolled students. AHP was able to implement a successful waiver program for each UT System campus based on their unique criteria, via our secure and […]
Learn More
What does care mean to you? To us it means going above and beyond to provide students the healthcare they need, when they need it. All students covered through AHP, have access to Academic Emergency Services (AES). AES provides coverage to students studying or traveling away from home. AES offers solutions to small challenges and […]
Learn More
What Our Clients Think of Us
Our students, health center administrators, as well as insurance administrators are very pleased with the program AHP delivers and the high quality support provided by the outstanding staff at AHP. Their expertise and attention to detail make student insurance administration easy and reliable. AHP is very responsive to our needs and always keep us ahead of the game.
Laura Chambers
Director of Benefits
The University of Texas System
Academic HealthPlans has provided Rochester University with a comprehensive review of current [intercollegiate sports] coverages along with recommendations to fill in some gaps in our coverages. At the same time, we were able to reduce our policy costs year over year. Their knowledge of the market along with their professional marketing of our institution to carriers have provided Rochester University with quality coverage along with tools for tracking our athletic claims. They have walked with our team through the bidding process and have continued to serve our institution through the coverage period. We are pleased to have them as a partner.
Tom Rellinger
Executive Vice President and CFO
Academic HealthPlans did an incredible job facilitating SAIC's transition to a new student health insurance plan. The processes put into place have been smooth, efficient and very user-friendly, and management of the student health insurance program has never been easier. The AHP team has truly been a pleasure to work with and I look forward to an ongoing partnership.
Debra Stephens
Director of Collections and Student Insurance
School of the Art Institute of Chicago
They treat my school like we are part of their family and have created a true bond that makes doing business with them a pleasure. I've found you can get the same products anywhere, but you can't get the outstanding customer service and attention to detail that Academic HealthPlans gives to each and every client. That's why we've stayed with AHP for 19 years!
Cindy Vetter
Director Student Business Services
The University of Northern Colorado
Working with Academic HealthPlans has been a breeze. A great deal of care was taken before we ever started the school year to be certain that everything was in place, understood, and initiated. We had a major and sudden change to the structure of our program after all of this work had been done, and they had to accommodate us quickly, which they did, producing new printed brochures and program dates. They not only trained us but also provided training to our students – a wonderful boon when you consider that our students have limited English language skills and significant cultural misunderstandings.
Dr. John Plotts
Executive Vice President of Enrollment & Student Affairs
University of Dallas
Ready to take the next step?
Get student health savvy with our Academic Insights newsletter.
Sign Up