The coronavirus (COVID‐19) outbreak is a rapidly evolving situation and AHP is here for you as we navigate this together. To provide Universities as well as students with accurate and up-to-date information, AHP has compiled the following list of resources for your convenience.
U.S. Centers for Disease Control and Prevention (CDC)
The CDC is responsible for controlling the introduction and spread of infectious diseases.
The American College Health Association (ACHA)
Through advocacy, research and education, ACHA stands at the forefront of issues that impact the health and wellness of our college students.
World Health Organization (WHO)
Works worldwide to promote health, keep the world safe, and serve the vulnerable.
University of California, Berkeley
UC Berkeley is a public research university founded in 1868.
Johns Hopkins University,
Center for Systems Science and Engineering (CSSE)
Faculty, researchers, and students work on a range of complex and interdisciplinary problems, united by the goal to better understand and improve societal, health, and technological systems for everyone.
---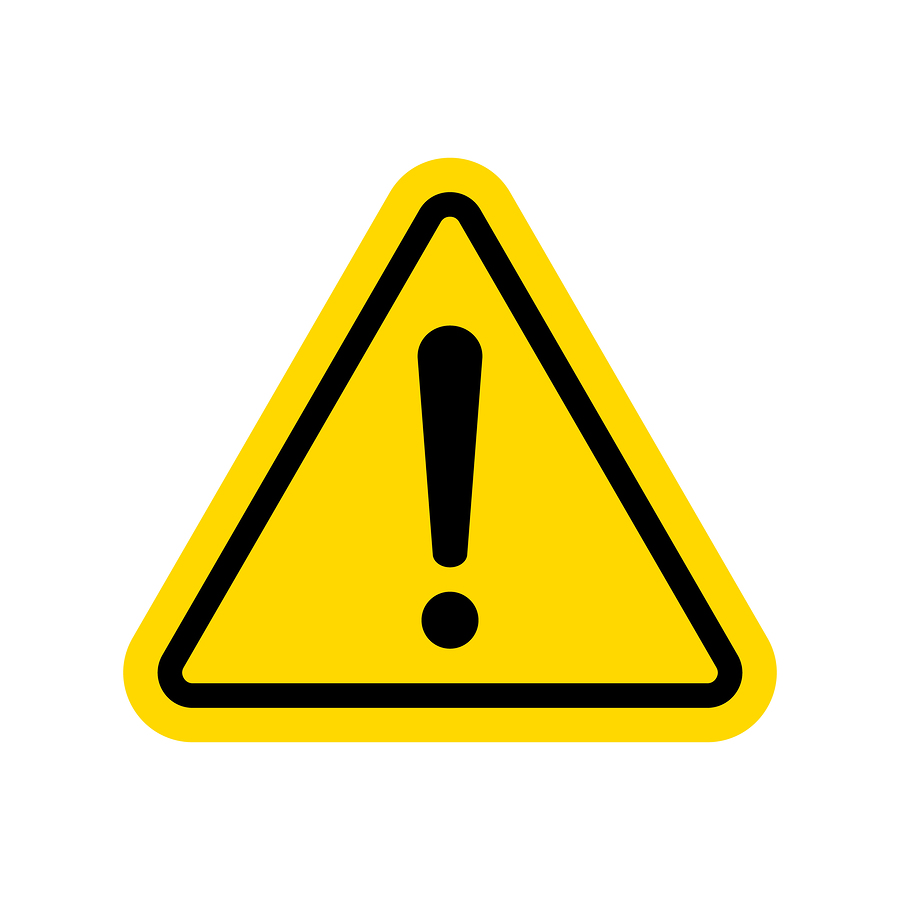 If you think you have been exposed to COVID-19 and develop a fever and symptoms of respiratory illness, such as cough or difficulty breathing, call your healthcare provider immediately.